Profile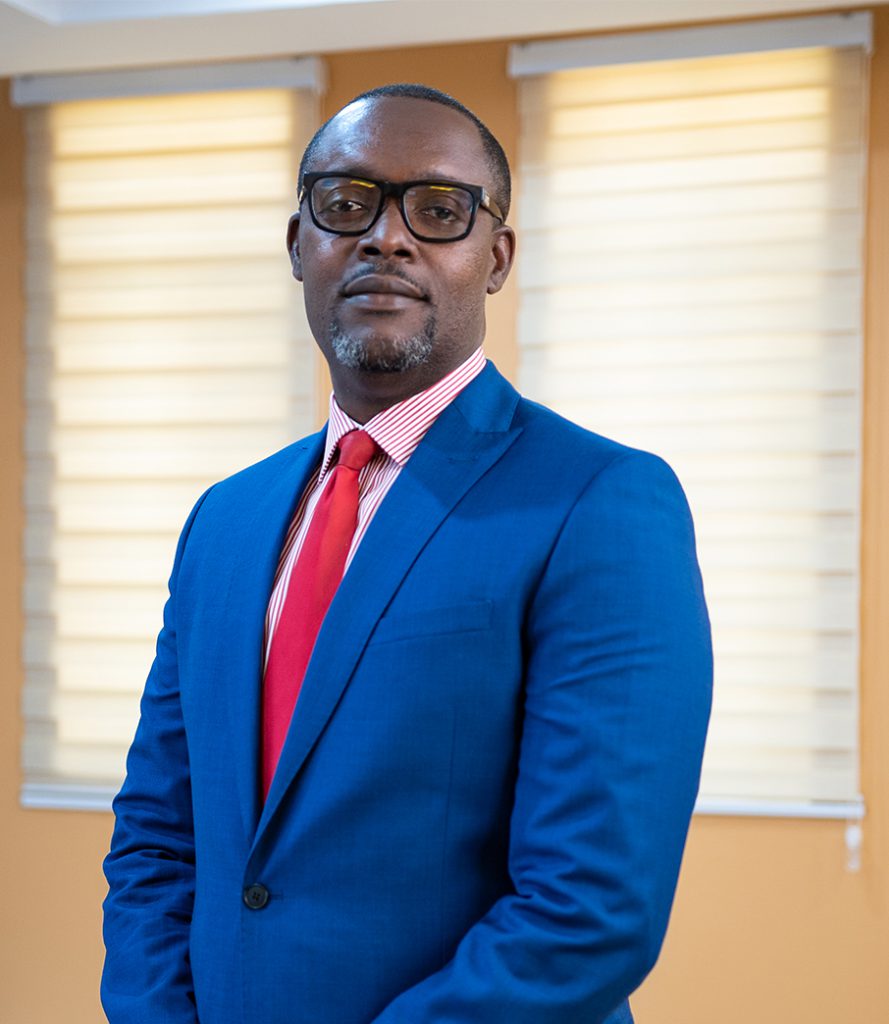 Kweku has been involved in a wide range of issues in our Transaction and Regulatory Practice including all types of M & A work, Joint Ventures, Corporate Immigration, General Corporate Governance and Finance work. He has over the years provided advisory services to leading indigenous and foreign based companies operating in Ghana. He has provided advisory services in the areas of Business Strategy, Employment Law, Tax Law, Company Law and Natural Resources Law among many others.
Kweku also maintains an active Commercial Litigation Practice in the Superior Courts of Ghana. In this regard, he has secured landmark decisions at both the Court of Appeal and the Supreme Court of Ghana in the areas of Tax Law, Company Law, Natural Resources Law among many others.
As a Licensed Foreign Law Consultant in Georgia in the United States, Kweku has advised many United States-based companies planning to do business in Ghana. To this, he has provided support in areas of Business Intelligence Report, Tax Advisory in Ghana, Corporate Immigration among others.
Kweku has a Ph.D. in Public Policy specializing in Natural Resources Law & Policy and a Master of Public Administration from Clemson University, USA. He also obtained a Master of Laws (LL.M) degree specialization in Maritime Law from the University of Georgia in Athens, GA, USA. Before graduate school, Kweku obtained a Bachelor of Laws (LL.B) degree from the University of Ghana and has been called to the Ghana Bar. Kweku is a licensed Foreign Law Consultant in Georgia, United States of America.m
Kweku served as an Assistant Professor at Mississippi State University with a joint appointment at the Department of Political Science and the African American Studies Program. He also served as a Visiting Assistant Professor at Clemson University in South Carolina in the United States. Kweku is widely published in the leading journals of the world.
Kweku is currently a senior lecturer at the School of Law, University of Ghana. He has since 2012 been teaching Commercial law, Natural Resource law, Oil and Gas law, and Company law at the School of law, University of Ghana.