Profile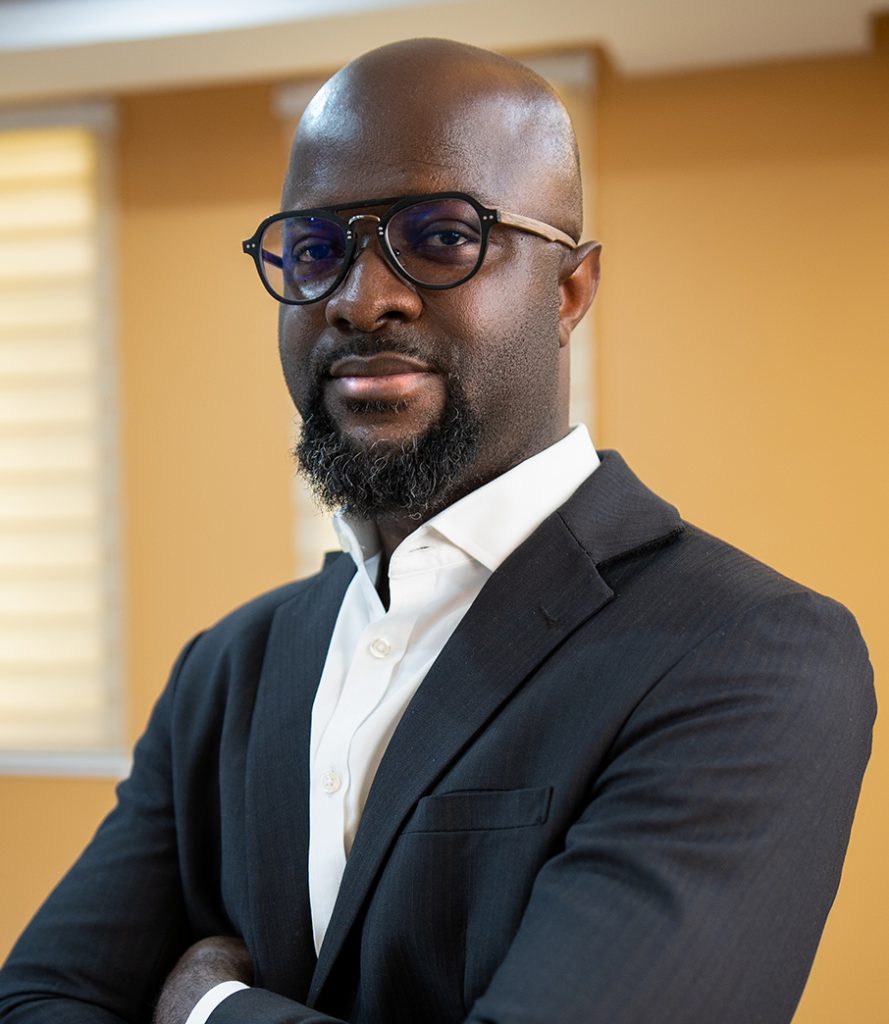 Yaw heads the litigation team at AB Lexmall & Associates. He has, over the years, carved a niche for himself as an astute litigation lawyer. He is witty on his feet and has a knack for arguing complex applications in court. Yaw's practice has taken him to all the superior courts in Ghana. Yaw credits his success in the courtroom to his mastery of the rules of court and his proficiency in decided cases. He recently argued a case before the Supreme Court of Ghana, which has settled the matter of whether a land dispute within a Land Registration District should first be settled via an Alternative Dispute Resolution Mechanism before commencing an action in court.
Yaw has a passion for teaching and imparting knowledge. In addition to spending considerable time teaching his juniors and colleagues in the art of litigation, Yaw also finds time to help prepare several students every year to write the Law School Entrance Examinations.
Yaw is a graduate of the University of Ghana. He holds a Bachelor of Arts (BA) in Political Science and Psychology, he also holds a Bachelor of Laws (LL.B) Degree. He is a member of the Ghana Bar and licensed as a Solicitor and Barrister of the Supreme Court of Ghana.